Now Hiring Permanent & Daily Substitutes!
Don't show again
Phillipsburg Primary School Home
The attached list is the recommended supplies for Grades 1 & 2.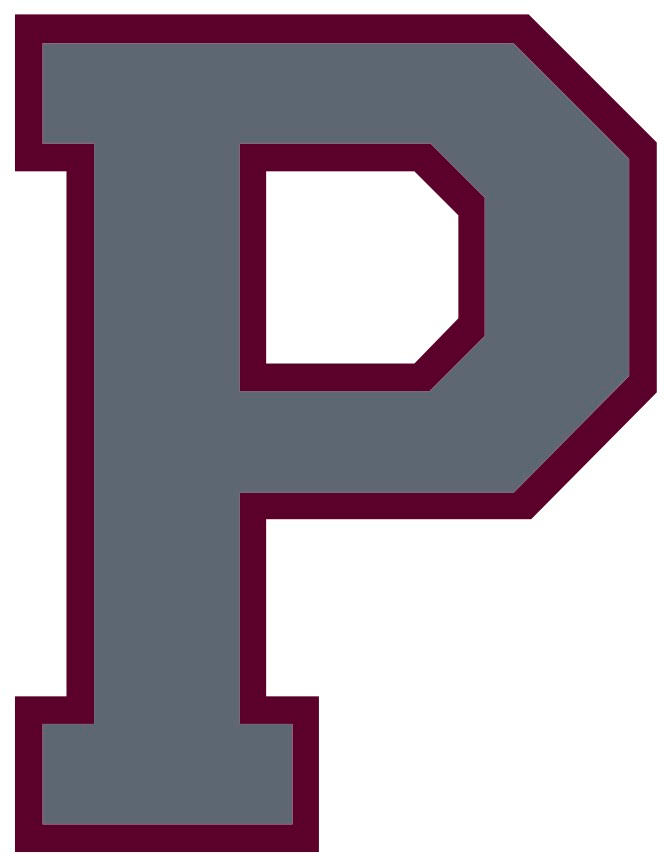 New Jersey Department of Education School Self-Assessment for Determining Grades under the Anti-Bullying Bill of Rights District and School Grade Report 2019-2020
The survey provides us with positive feedback, and gives us information on what parents feel we need to improve on for next school year. As a parent, I understand how busy this time of year is, and I appreciate you taking the time to help us make PPS the best school for your children.

Thank you again for your attention to this important matter. Please read the full story and select the link to complete the survey.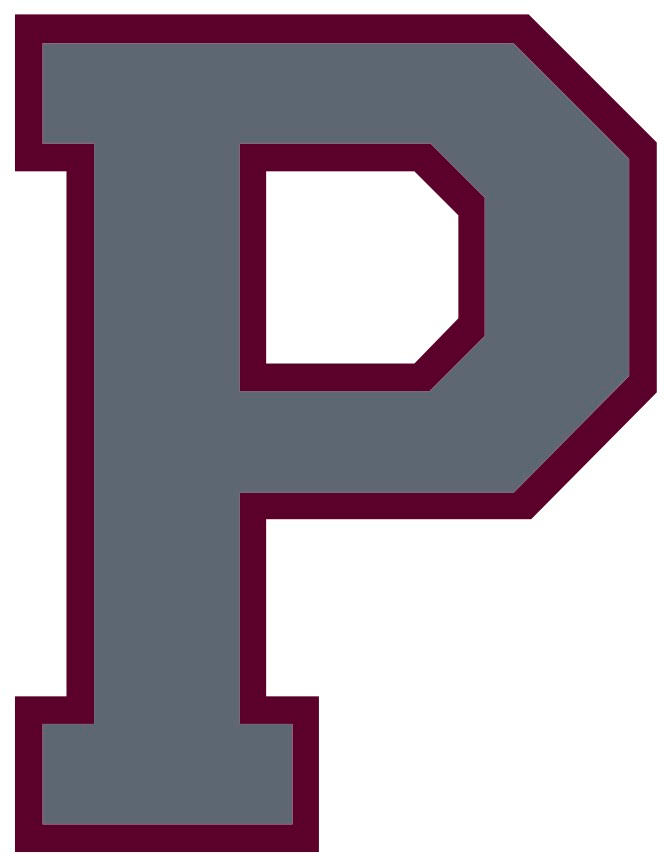 Attached, are a list of free educational sites that can be utilized when learning from home.
Let's keep our school community connected. Share how our students are doing!
District Harassment, Intimidation and Bullying Information
Phillipsburg Primary School
Footer Shuffle